When:
September 6, 2017
all-day
2017-09-06T00:00:00-05:00
2017-09-07T00:00:00-05:00
Where:
York University Keele Campus
4700 Keele St
North York, ON M3J
Canada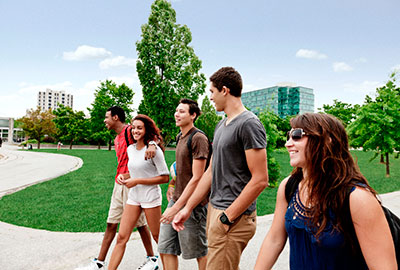 Starting school this fall? Make sure you attend orientation: it's critical to your success, will provide answers to your most pressing questions, and give you the best jump start on university.
One component of the day's event is geared towards your specific program, another to the various areas of the university that will help you understand how best to navigate our many services, and a finale for all incoming students.
Get a head start on success -- attend Orientation!
Find out more at York's orientation website.